Sven – The Professional Edge
TC Office – Furniture With Character
If you're looking for comfortable and practical furniture with a bit of personality, look no further.
Interesting lines and shapes, robust and stackable school chairs and apparatus, innovative acoustic solutions, and bespoke items – challenge us today.
Have a look at their brochure here.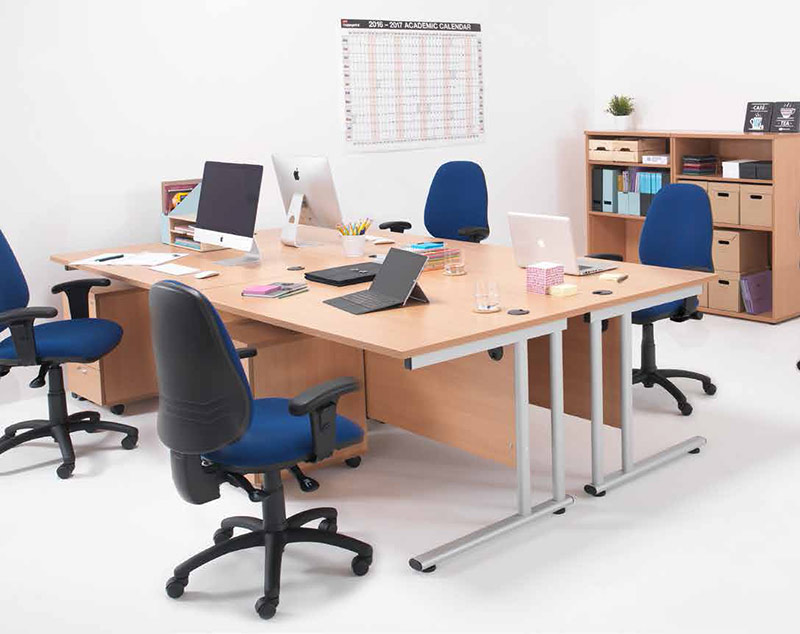 Pledge Chairs – Comfort & Style Seating
With over 50 years' experience in the design and manufacture of high quality ergonomic,
task and upholstered seating at its core,
We can provide seating solutions that meet the requirements and ideals of the innovative and design led office interiors.
View their brochure here.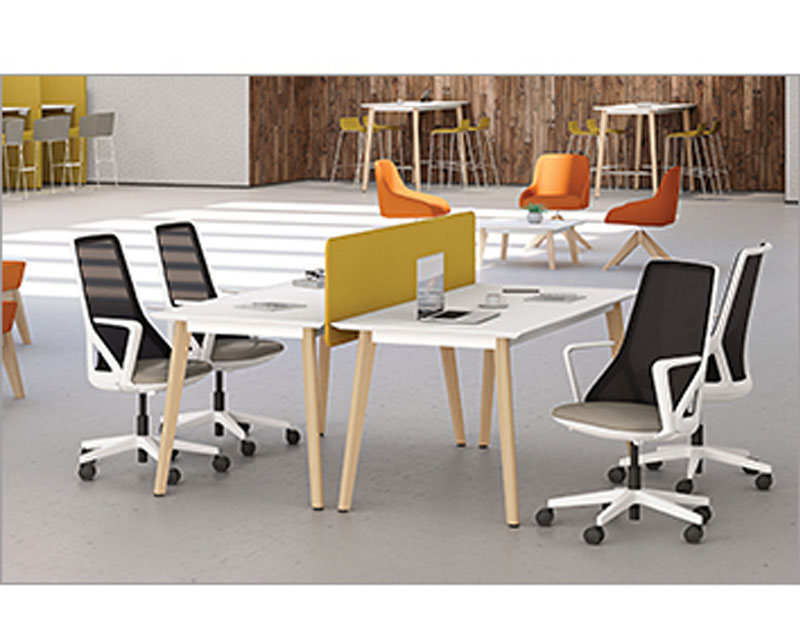 Hawk Furniture – Bespoke To You

Established in 1988, Hawk Furniture is a family owned and operated business within the UK.
Whether you are looking to express your artistic flair, or simply need a unit to fit in an awkward space – our ability to create bespoke products from MFC is second to none.
View their website here.