Go a step further with your furniture…
Quality ergonomic office furniture goes a long way when it comes to employee productivity, wellbeing, and overall morale. It sounds ambitious, but the reality is simple: investing in furniture around the workplace will do more for your business than just making it look good.
At North East, we work alongside industry-leading suppliers to bring you the very best options for your business. Our extensive range includes single task and operator chairs, ergonomic set-ups, school apparatus, breakout sofas and seating, individual desks, clustered desking, meeting and boardroom furniture, plus an array of storage solutions from simple drawers through to integrated wall storage.
From cutting-edge innovation to ergonomic solutions and budget alternatives, there is something to suit every brief and each individual need. So, whether you'd like a corporate look or a relaxed feel, we'll work with you closely to find your perfect solution. Discover our key ranges below, or if you can't find what you're looking for, talk to us – we'd love to hear from you. Send us a message today.
Looking for something unique, stylish and elegant? Wev'e got something special for you!
We give you the opportunity to choose between timeless, proven designs and avant-garde and modernity, both in terms of materials and individual solutions.
Our sourced collection of furniture is guaranteed to create an unforgettable first impression!
View our furniture brochures  here;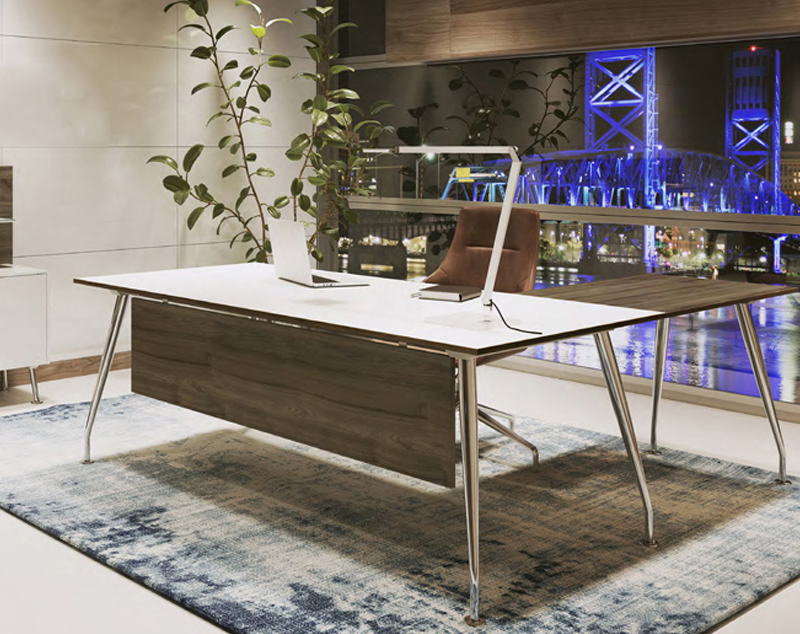 TC Office – Furniture With Character
If you're looking for comfortable and practical furniture with a bit of personality, look no further.
Interesting lines and shapes, robust and stackable school chairs and apparatus, innovative acoustic solutions, and bespoke items – challenge us today.
Have a look at their brochure here.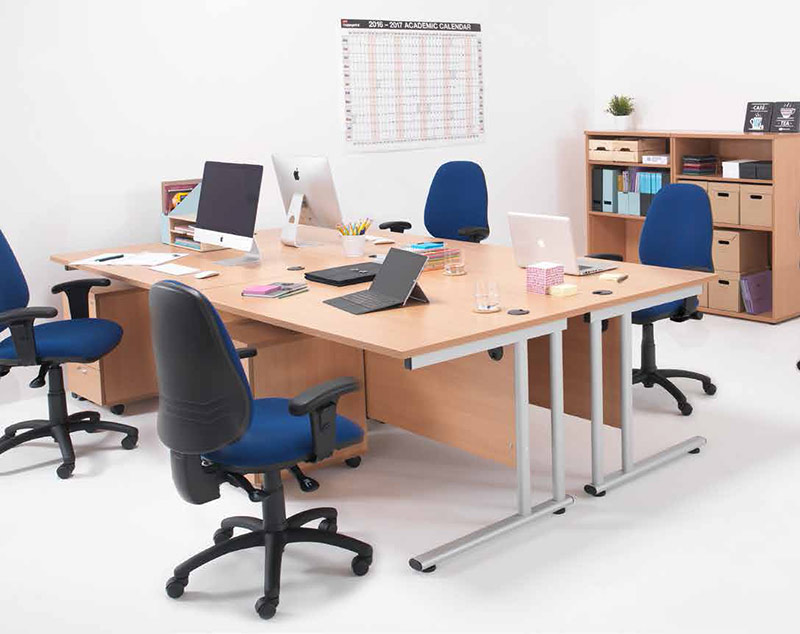 [/cs_section][/cs_content]
Pledge Chairs – Comfort & Style Seating
With over 50 years' experience in the design and manufacture of high quality ergonomic,
task and upholstered seating at its core,
We can provide seating solutions that meet the requirements and ideals of the innovative and design led office interiors.
View their brochure here.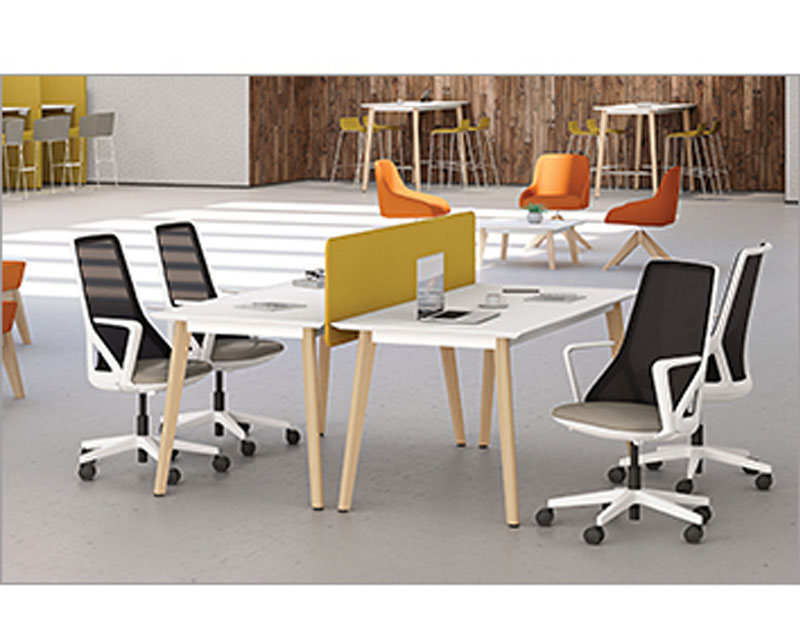 [/cs_content]
Hawk Furniture – Bespoke To You

Established in 1988, Hawk Furniture is a family owned and operated business within the UK.
Whether you are looking to express your artistic flair, or simply need a unit to fit in an awkward space – our ability to create bespoke products from MFC is second to none.
View their website here.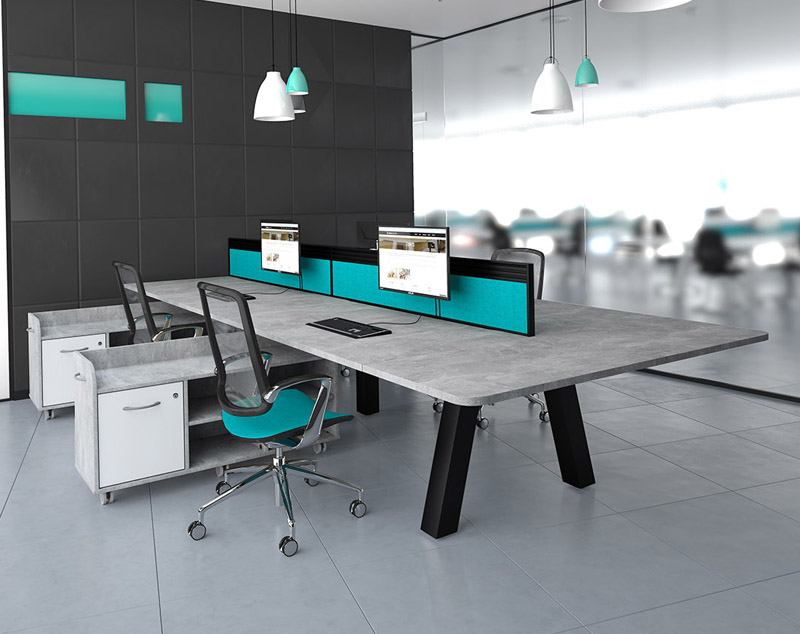 [/cs_content]